Arnold Schwarzenegger on "Chess and Children"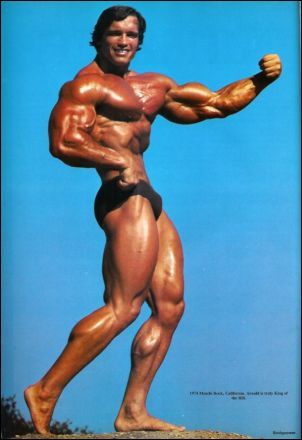 Taken from the book
"I Choose to Stay" by Salome Thomas-El
In the Forward of the book, Arnold writes:
"Chess is a game requiring skill, planning, strategy, determination and courage…This was his secret to teaching these kids confidence, showing them hope and creating a recipe for success they had never known before…There was one girl, Denise Pickard, who was about thirteen years old. She had worked so hard ro master the game and was determined to beat the Terminator. So I challenged her to try to win, and while I would normally be upset to lose-to anyone-even I was happy as I heard her say 'checkmate'…Time and time again we adults have let kids down by not living up ot our promises and expectations in terms of setting the proper foundation for kids to grow and prosper. It is our job, our most important responsibility to take every step necessary to ensure that kids from all walks have a fighting chance." - Arnold Schwarzenegger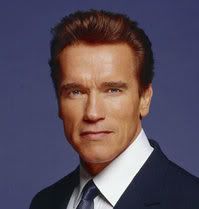 ****
Chess, planning and consistent strategizing has taken Arnold from the stage of showing his physical strength, to displaying his political strength. You gotta respect that.
Be sure to
pick up
I Choose to Stay: A Black Teacher Refuses to Desert the Inner City by Salome Thomas-El.